During the 2020-2021 pandemic, Team 7157 went through a dark time. The team was devastated that their season was cut short, and was inactive for several weeks. However, an offer came to our team from Eric Gever, a Boeing Employee, to create face shields for healthcare workers in the Orange County area. We accepted the offer and got to work, putting together our first batch of 100 face shields, and delivered them to our first healthcare clinic. This seemed like a huge amount of face shields at the time, but we were not fazed and decided to set an ambitious goal to put together 7,157, our team number, face shields. With this goal in mind, Mubotics got to work.
Mubotics continued to put together and deliver thousands of face shields until, on December 14th, 2020, Team 7157 reached their goal of putting together 7,157 face shields. Mubotics celebrated their hours of hard work and dedication by signing the 7,157th face shield. The team continued to put together face shields past their goal until Eric Gever notified the team that he was no longer going to be able to supply the parts for the face shields. So, the team put together their final batch of face shields and delivered them to the last healthcare clinic.
In the end, Team 7157 put together and delivered over 9,000 face shields and helped keep healthcare workers stay safe during a time that was unlike any other. This effort brought Team 7157 out from the dark, and had Eric Gever not reached out to Mubotics to put together our first batch of 100 face shields, Mubotics may have ceased to be a team. However, the team was revived and has remained strong ever since.

The goal of the care package effort was to thank the healthcare workers and firefighters in the Orange County area for all of their hard work and for keeping the community safe during the pandemic. With this goal in mind, we got to work gathering the materials necessary for our care packages. Team 7157 contacts tens of businesses across the country and managed to raise $30,000 worth of donations to put into the care packages. In total, we were able to make 800 care packages to healthcare workers and firefighters in Orange County.
Big thanks to our our sponsors who made this effort possible-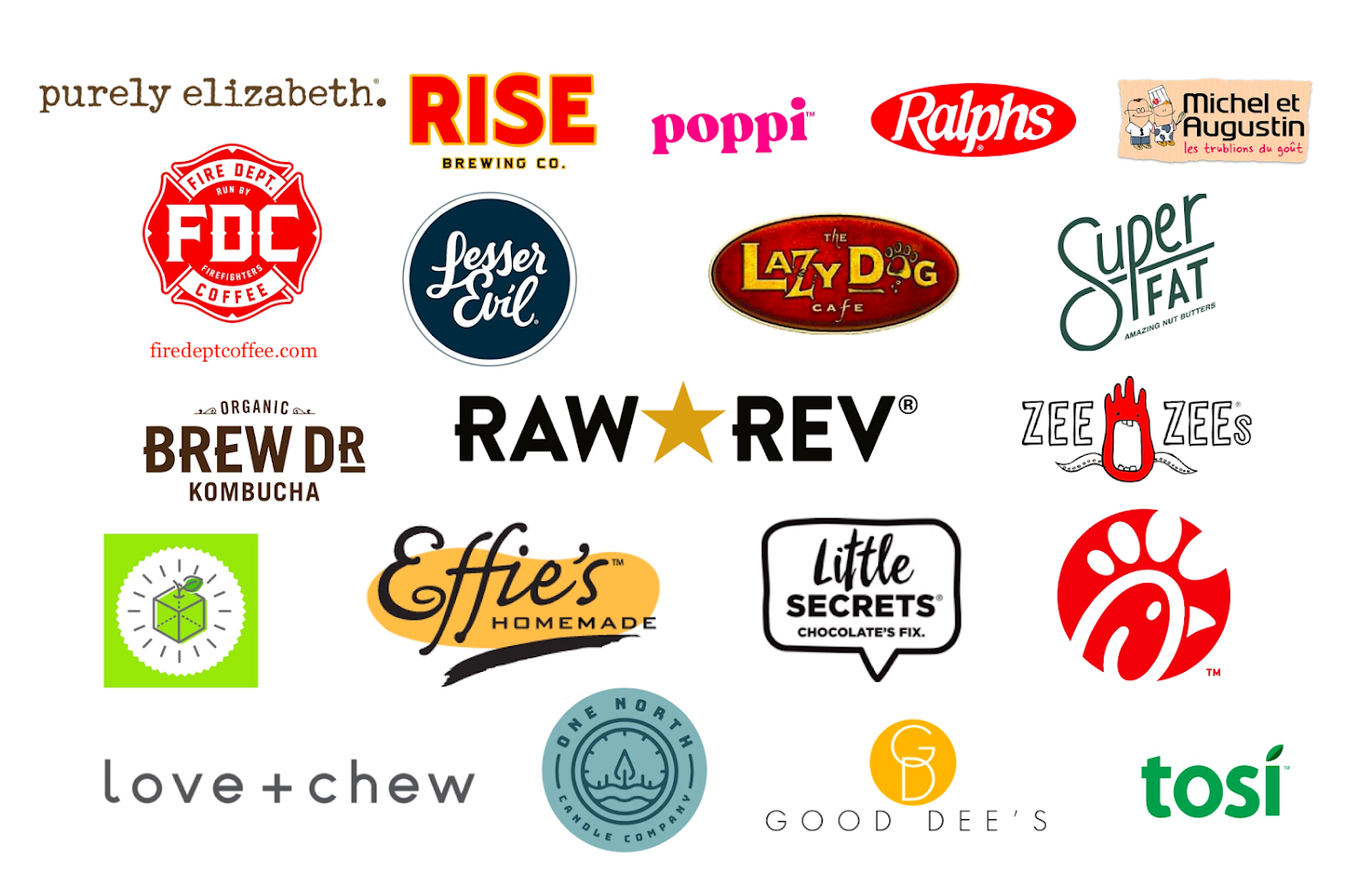 In the 2020 season, our president decided to start a FLL team at Falcon Academy of Science and Technology. That year, every week, members from our team went to the elementary school to volunteer and to teach the students about robotics.
As a result of Team 7157 forming at Brea Olinda High School, the Brea Junior High began to become interested in robotics. As a result, an elective class was formed that taught robotics using VEX. It quickly became one of the most popular electives at the middle school. Ever since then, our team has been involved in mentoring the competition level students. This mentorship has brought many new members to Team 7157.