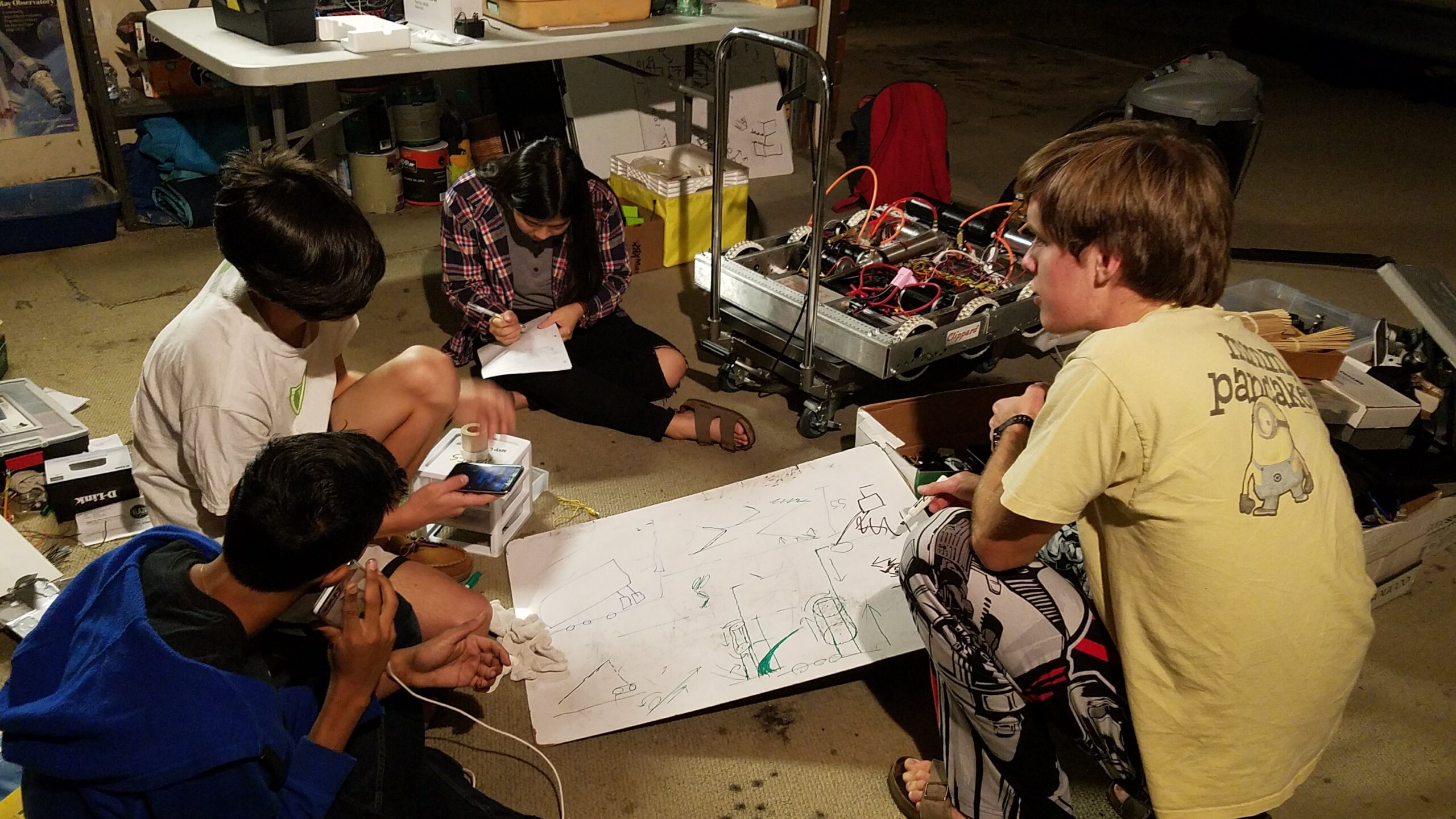 Team 7157 began as a rookie FRC team operating out of Brea Olinda High School with little to no resources, leading to a robot built in a mentor's garage equipped with only a drill press, and a table saw.
In spite of these setbacks, μBotics functioned as distinguished OC Regional semi-finalist, recipient of the "Rookie All-Star Award," and competitor at the 2018 World Championships within their first year.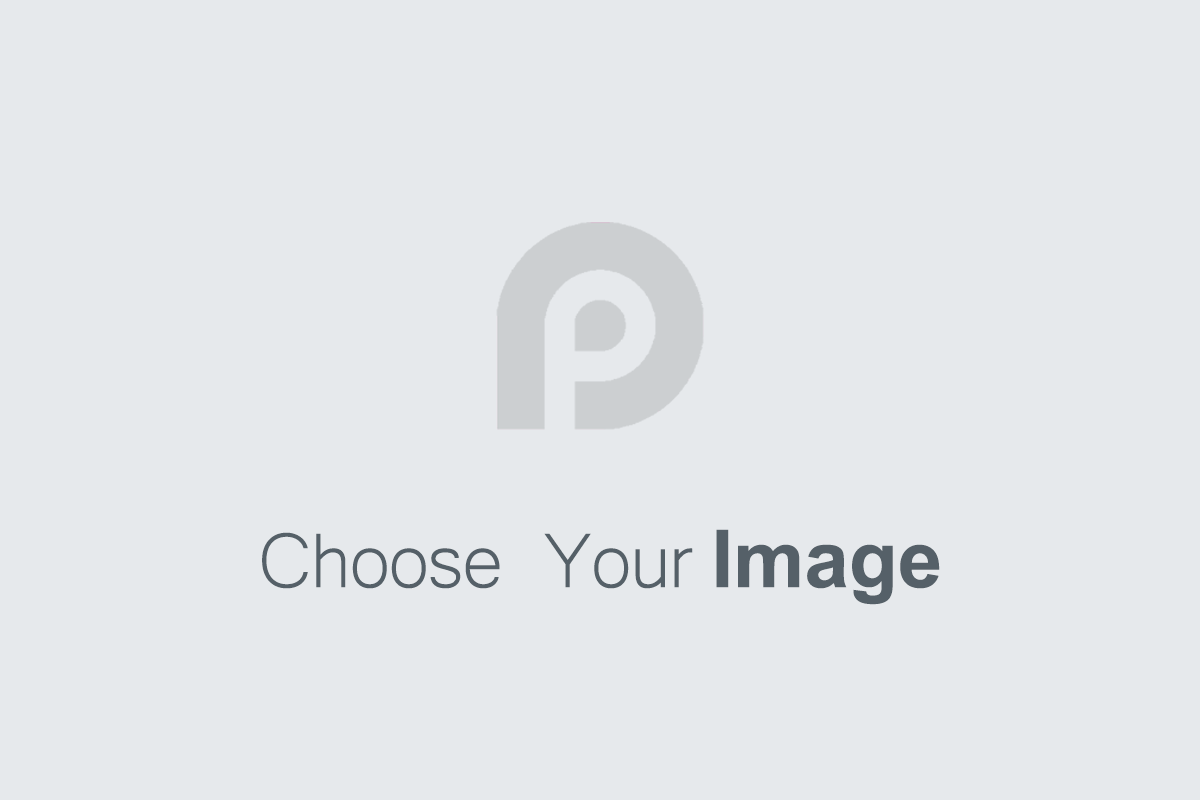 After a successful first season Team 7157 continued their local STEM enrichment. This past year μbotics started and mentors the Junior High's VEX team and Fanning Elementary School's FIRST Lego League Program. Additionally, during the pandemic, Team 7157 worked
Once build season starts, students utilize CAD (Computer Aided Deisgn) to create 3D model designs of the robot.
Students work together to bring their robot design to life, using power tools and machinery under the supervision of professional adults.
Along with the mechanical aspect of the robot, students are also responsible for wiring the control system and safely distributing power .
To actually get the robot moving, the team must write the code for controlling the Robot

All funds are student managed. This gives members an opportunity to practice applying for grants, handling finances, and using professional communication skills.

Although this experience does require a lot of hard work, the road to get there is filled with fun. Every member is always left with tons of great memories and knowledge!
μBotics plans to continue our efforts with branching within our local school districts, businesses, and fellow FRC teams to develop and sustain crucial partnerships. We aim to expand our STEM pipeline to reach more schools at the Middle and Elementary school levels by increasing our student involvement as mentors and starting teams in lower competitive circuits, such as FLL and VEX.