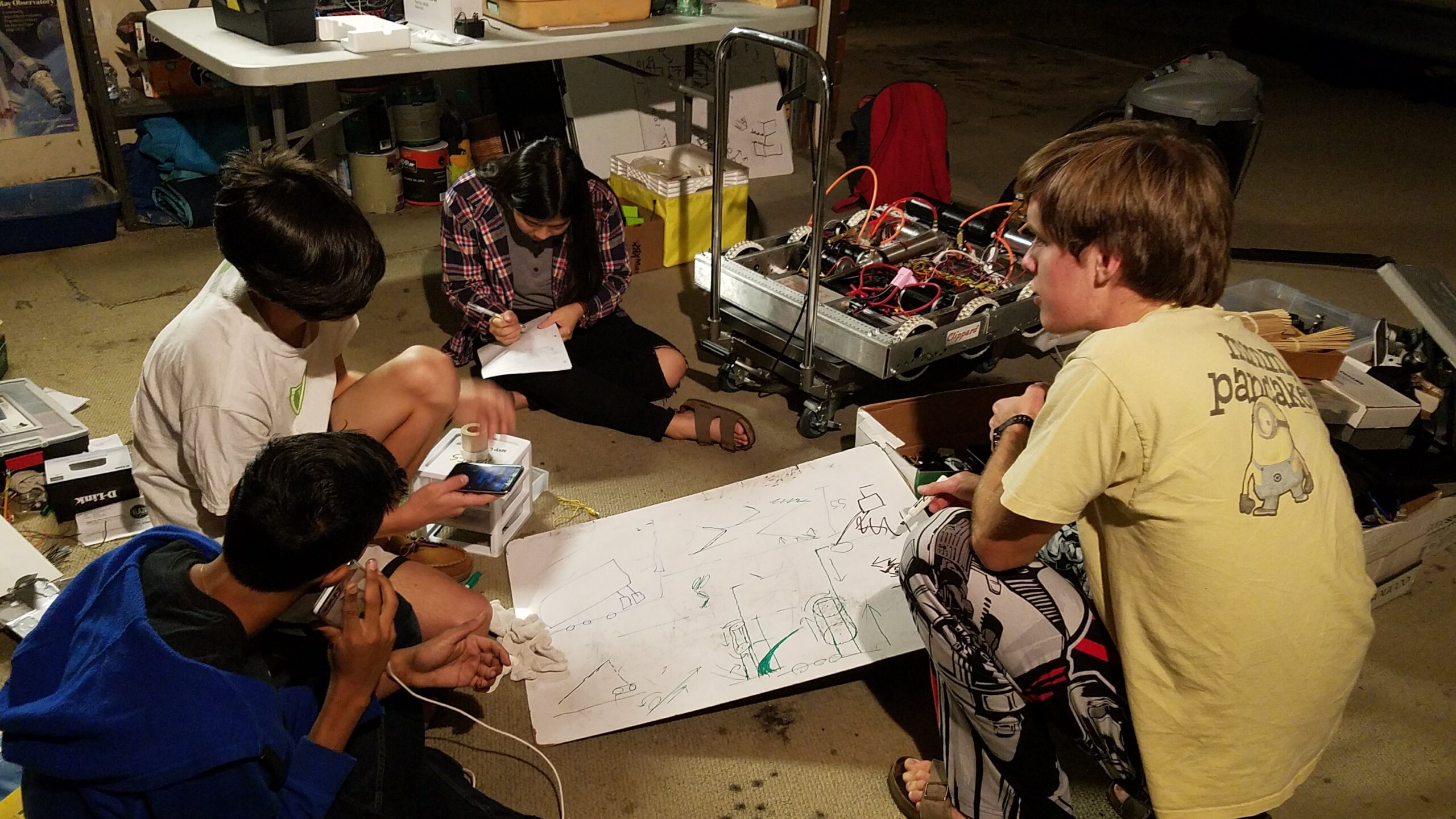 Team 7157 began as a rookie FRC team operating out of Brea Olinda High School with little to no resources, leading to a robot built in a mentor's garage equipped with only a drill press, and a table saw.
In spite of these setbacks, μBotics functioned as distinguished OC Regional semi-finalist, recipient of the "Rookie All-Star Award," and competitor at the 2018 World Championships within their first year.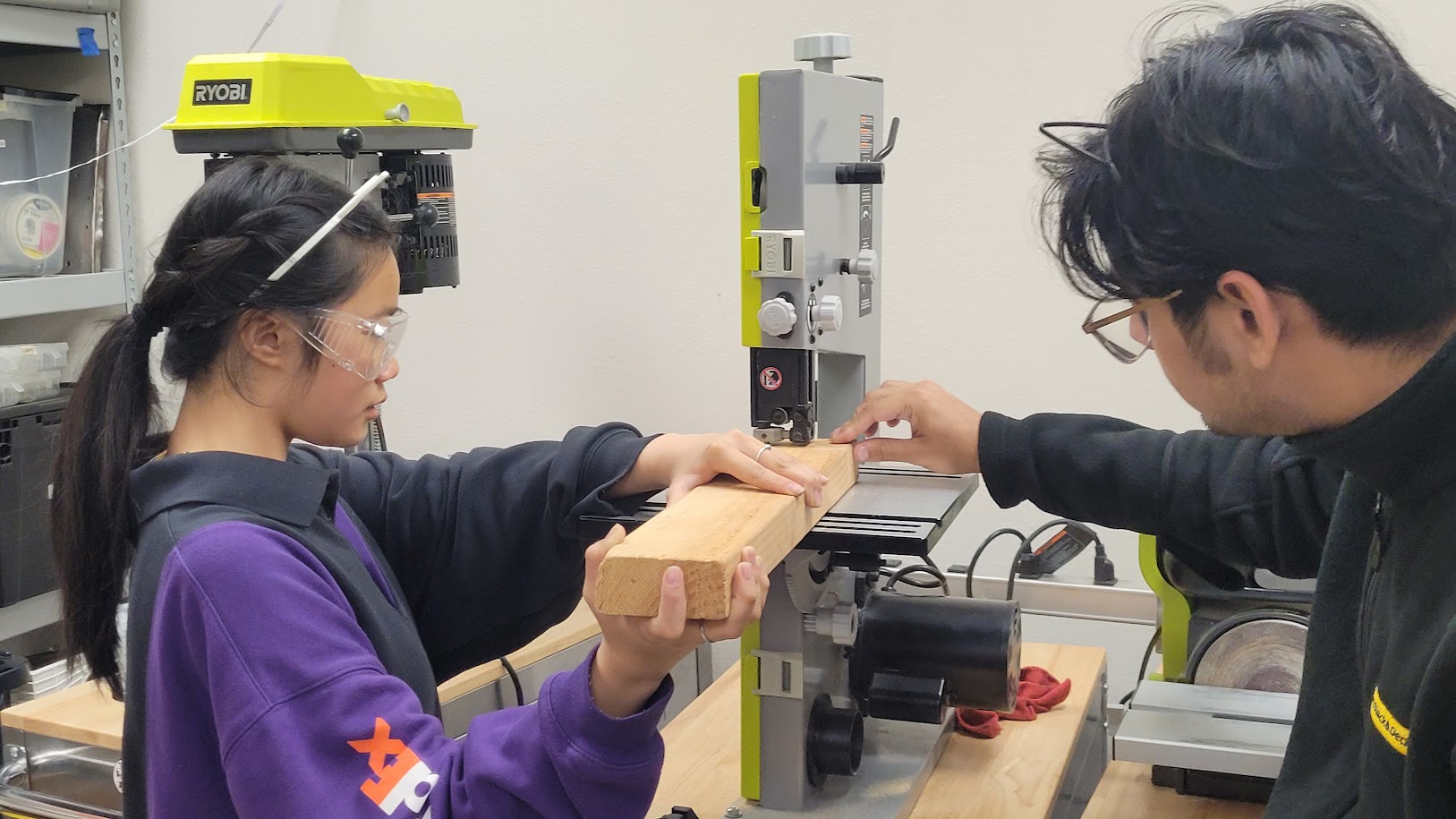 After a successful first season, Team 7157 expanded its reach to Fullerton, working with students from there. Continuing their local STEM enrichment, μbotics mentors the Junior High's VEX team and Fanning Elementary School's FIRST Lego League Program, helping host a local Vex competition in May of 2022.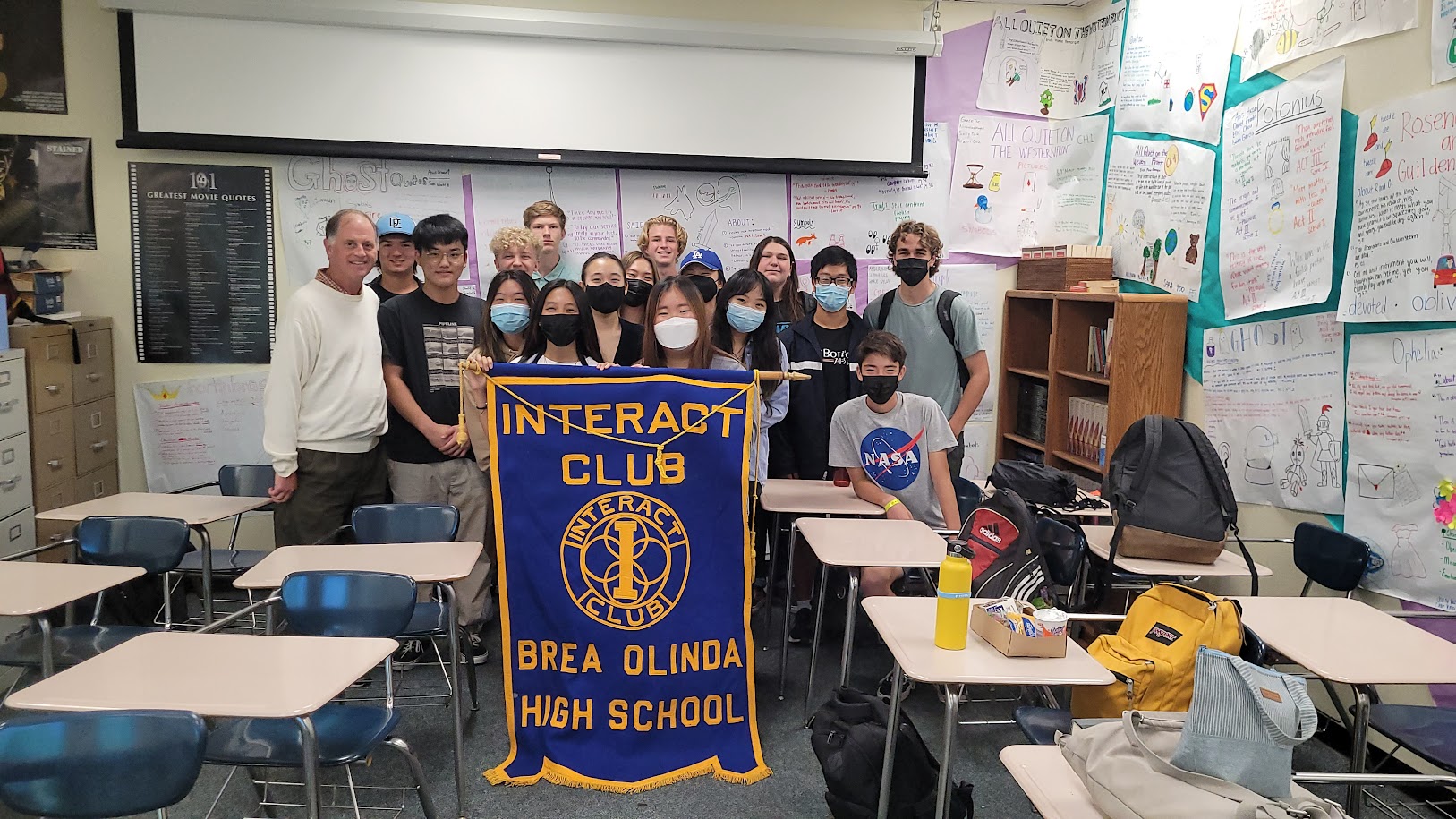 At the beginning of the 2022 build season, Team 7157 moved into a facility at Brea Olinda High School. That year they won the Imagery Award and Regional Finalists at all three regionals they participated in. Qualifying for worlds that year, they returned to Houston for the first time in five years where they got quarterfinalists in their division. They are currently working on expanding their new machine shop and outreach to new members of the community.
First Robotics Competition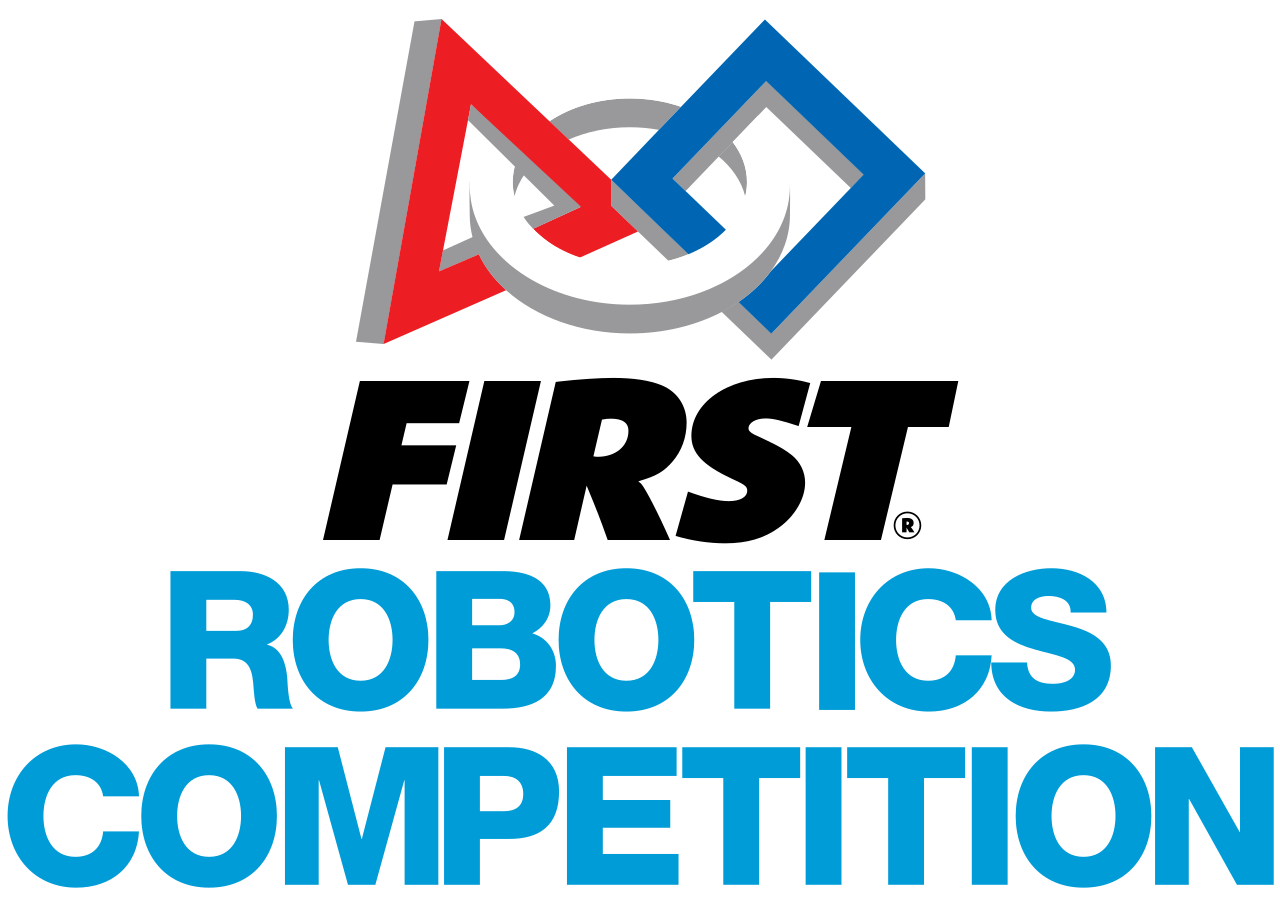 First Robotics Competition (FRC) is a high school robotics competition in which students have 6 weeks to create a fully functional robot form the ground up. Starting over two decades ago, the competition has continued to expand with over 3000 teams participating, annually.
Our 2023 season has been our best season by far. With our extraordinary display of our efforts and success this year, we have achieved a lot this past season. Despite the hardships, our team never gave up and in the end, had great results. From this season, we found how much potential this team has with our teamwork and unending motivation with the years to come.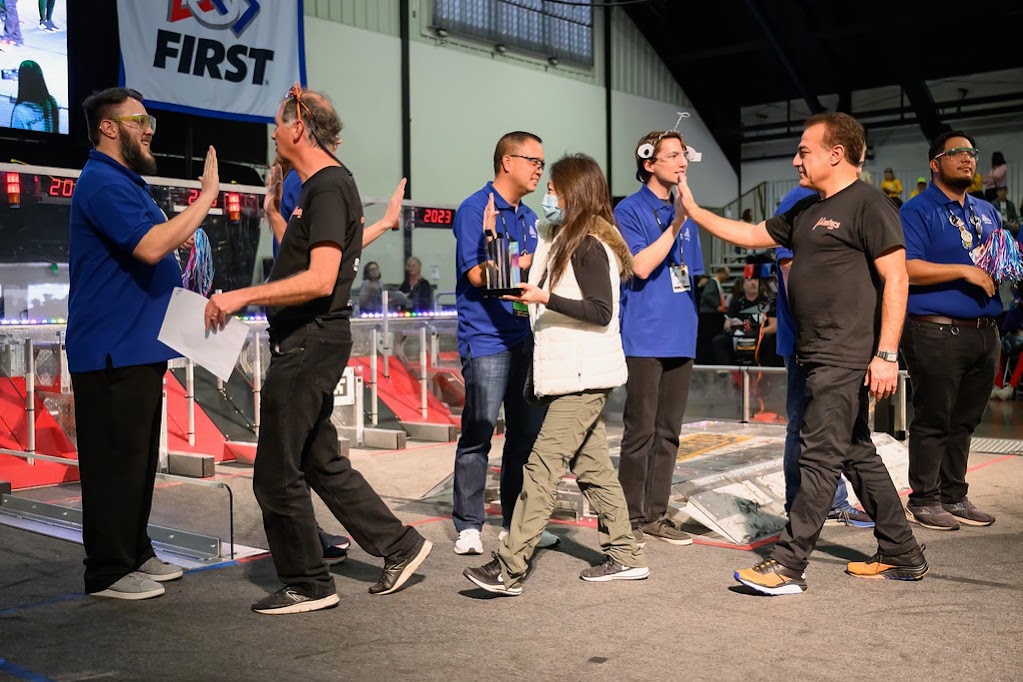 We made it to worlds and achieved 3rd place in our division. We were chosen by team 1730 (Team Driven) with 1540 (Flaming Chickens) and 1425 (Error Code Xero)